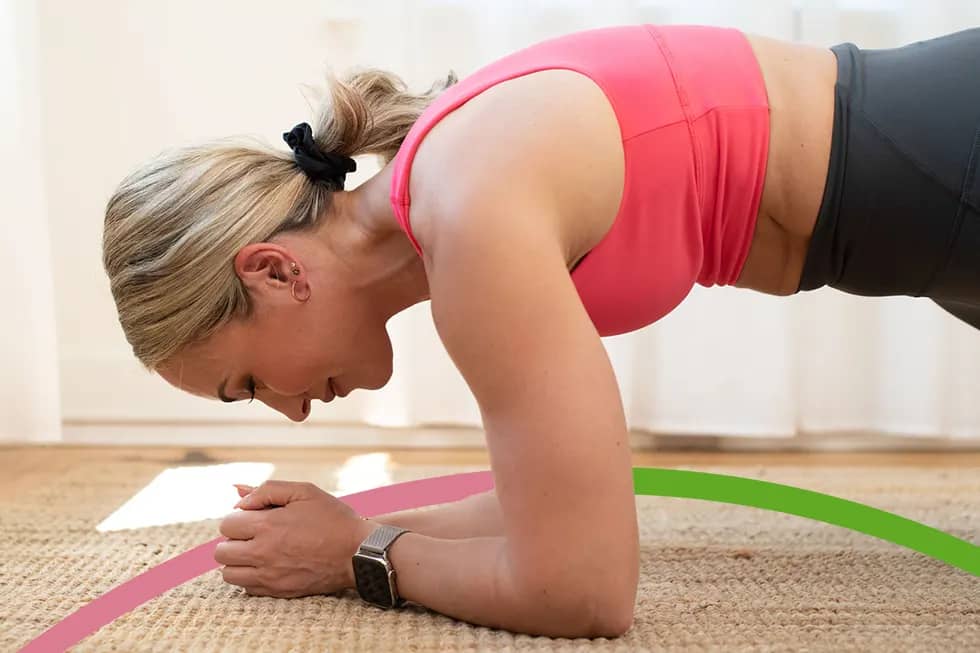 I'll Get You The Results You Want
No matter what your goal is, working with a personal trainer will help you achieve it in the safest, most efficient way possible—and probably teach you a few things you never even considered along the way.  I will work with you on a one on one basis, tailoring your sessions exactly to your goals and needs.
Key Benefits
You will get stronger, and fitter… fast!

You receive 60 minutes of a program specific to your fitness level and goals

Reduces the likelihood to get injured… and if your recovering from an injury I will work with you to make sure you get back into shape again

Boost confidence

Rock those jeans you leave in your closet when you know your feeling your best

Receive one complementary lifestyle session phone calls

Nutrition tracking available

Monthly Progress Tracking Available
Purchase your preferred training package below.

You'll be redirected to MindBodyOnline where you can register and schedule your classes.
All classes require a 24-hour notice of cancellation. Classes expire after 12 months.