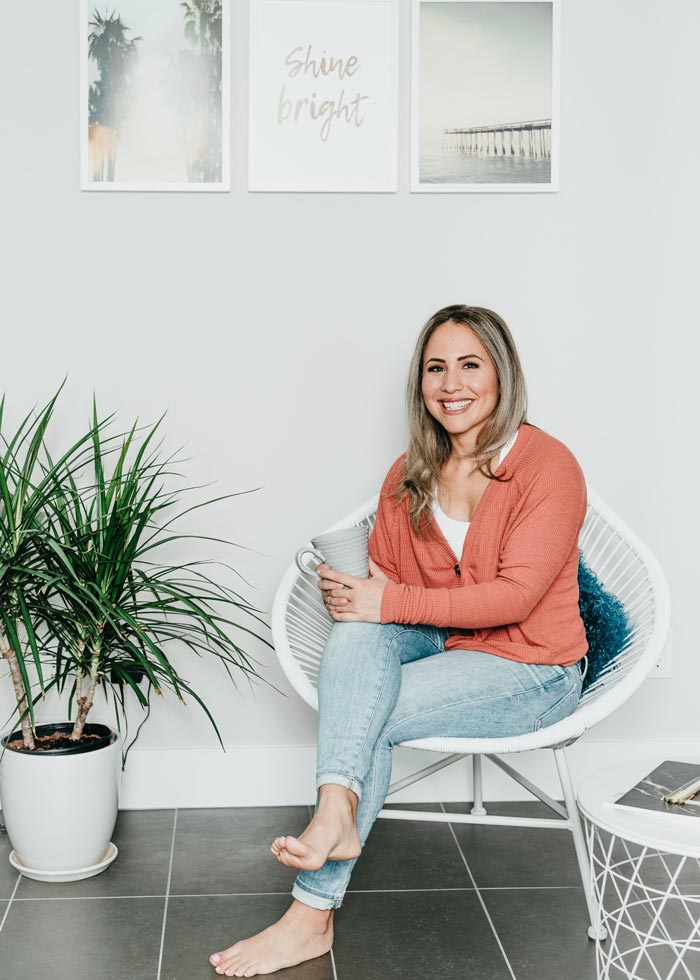 Need to get back on track ASAP?
Struggle with the holidays? Vacations? Feeling like your body is all out of lack from less sleep, the fun socializing and eating all different kinds of foods you are not used to having?
I have a 5-Day solution to help you get back on track after any holiday, vacation or slip-up in your workout program.
Key Benefits
Debloat
Destress
Revitalize
Get Back on track!
What's Inside
3-Part video course to get you started with your detox
15-Page Downloadable Detox Guide that walks you through the 4 key components of a detox
Pre-Workout Stretch Routine
30-Min Strength and Cardio Workout Programs
Detoxifying Meal Plan
Morning and night time routines
The Only Detox Program You'll Ever Need.
Learn the 4 components to a revitalizing detox.
Includes 3 simple detox workouts.

Easy to learn and perform anywhere. Works on any device.
Unlock my detox program now and feel better in just 5 days.
The 5-Day Detox – $37
My most trusted and reliable detox program put together for you in the simplest way. Detox in less than a week and get right back on track.
What you are getting:
3-Part video course to get you started with your detox
15-Page Downloadable Detox Guide that walks you through the 4 key components of a detox
Pre-Workout Stretch Routine
30-Min Strength and Cardio Body Weight Workout Programs
Detoxifing Meal Plan
Morning and night time routines